Import restrictions and market trends of Japanese dairy products in Malaysia
Japanese dairy products are rarely distributed in Malaysia, and many Malaysian consumers do not have access to them, other than whilst traveling Japan or for other reasons. Looking towards the future of exports in Japanese dairy products, we have summarized the possibility of Japanese dairy product exportation to Malaysia.
Current condition of milk and dairy products in Malaysia
| | |
| --- | --- |
| Category | Outlook |
| Milk | Consumption is on the rise as more are consuming cereal for breakfast. "Milk that is distributed in Malaysia is mainly local produce, apart from milk that is produced in Australia or New Zealand, and organic milk and other organic products imported from certain parts of America. " Even local milk brands import raw materials from Australia and other countries. " Milk can be broadly classified into two kinds: chilled milk and LL milk. However, in recent years, demand for LL Milk has slowly shifted into chilled milk. " In addition, flavored milk (e.g. strawberry, chocolate, honey, etc.) has been gaining popularity in Malaysia. |
| Yogurt | Plain yogurt and the conventional sugar-added type of yogurt has been growing in popularity as consumers are getting more and more health conscious. There is also a wide variety of flavors for fruit yogurts such as strawberry, mango, and peach. Greek yogurt is also popular among high-end supermarkets, as each company is trying to diversify their product line-ups. In terms of yogurt volume, demand for smaller ready-to-eat yogurt cup sizes is higher as compared to larger tub sizes. |
| Cheese | Consumption has been increasing as dietary lifestyles varies. In recent years, natural cheese has become increasingly popular, especially among foreigners and the well-off class. High-end supermarkets have set up dedicated counters just for the display of cheese selections. |
【Reference】Retail prices of Milk・Dairy products
Milk:The standard price for 1ℓ of chilled milk is between MYR8~10 (approx. JPY 210~265)and MYR5(approx. JPY 132)for LL milk. Some organic milk products are much more expensive, whereby 1ℓ of Organic Milk is around MYR30(approx JPY 797)or more, which is priced at the higher end of the price chart.
Yogurt:For over 1kg in size, the price for local brand yogurt is around MYR 15 (approx. JP 398), whereas imported brands are around MYR 25 (approx. JPY 664). There are no significant differences in pricing for smaller yogurt sizes that are about 100g, as there are both priced at around MYR 3 (approx. JPY 79) each.
Cheese:Most of the cheese products are foreign brands with most imports from European brands. The selling price varies depending on the type and form, but on average, a slice of cheese (cheddar) costs around MYR5 (approx. JPY 132) per 100g.
    
Mozzarella cheese is priced at around MYR8 per 100g (approx. JPY 212).
Marketing information on dairy products
| | | | |
| --- | --- | --- | --- |
| | Y Co.(Japanese affiliation) | P Co.(Local affiliation) | T Co.(Local affiliation) |
| Target buyer | Supermarket | Supermarket | Supermarket |
| Existing Japanese dairy product | None | None | None |
| Negotiation points・Key factors | Price, expiry date | Price | Price |
| Products that wished to be handled in the future | Cheese | Milk, cheese | Butter, cheese |
| Request of Japanese dairy producers | Acquisition of Halal certification, displayed in English on package | Acquisition of Halal certification | Offer competitive prices |
Comment from an import wholesaler in Malaysia
Even though halal certification is not mandatory, it is still preferable in targeting a wider range of buyers in the market.
Japanese dairy products carry a strong image for its quality and safety but is also associated with a negative image of being expensive.
On top of that, the market is highly competitive, making it hard for new entrants to enter the market. Therefore, building a strong local network connection, along with extensive promotion (such as buy one free one promotion, etc.) is necessary.
Shelf life of foreign products are longer (LL milk: up to 12 months, yogurt: up to 10 months, processed cheese: up to 18 months)
Many importers and wholesalers have expressed concern that the handling process can be tricky with milk products that have less than 2 months shelf life upon arrival in Malaysia. Therefore, to continuously sell milk in the Malaysian market, it is much more reasonable to use LL milk instead of chilled milk (which is common in Japan), given the transportation time from Japan and storage time in Malaysia.
Dairy product import restriction in Malaysia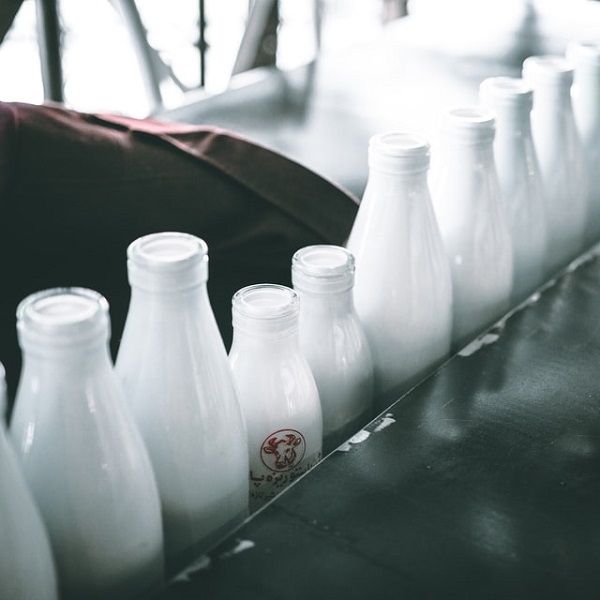 First of all, assuming importers have a dairy import license, permission for product import from DVS (Department of Veterinary Services) in Malaysia and registration of manufacturing facility from the Japanese side is then required. However, there hasn't been any new entries into the market as demand for consumption in large quantities are low.
Milk can only be approved within the import quota set by the government, which is currently filled by imports from Australia and New Zealand, making it rather impossible for Japanese raw milk importation. Although there are no import restrictions on products other than milk (including sweetened dairy beverages, buttermilk, curdled cream, fermented milk, whey, butter, and cheese), there is still a hurdle in importation due to price and import permit barriers. In many cases, dairy products are allowed to be sold for one-off sales such as for special events, given that the procedure is less taxing and a lot easier.
Import of processed products including dairy products is possible but differs on a case-by-case basis. Hence, individual consultation with the appropriate buyer is essential. Feel free to contact us for buyer introductions and business meeting arrangements.
We hope this article will be useful for Japanese companies who are considering of expanding into Malaysia.
This report was prepared for the Sapporo Industrial Promotion Foundation.
---
This article has been prepared in collaboration with
ASIA INFONET (M) SDN BHD
a provider in support services for food exportation from Japan.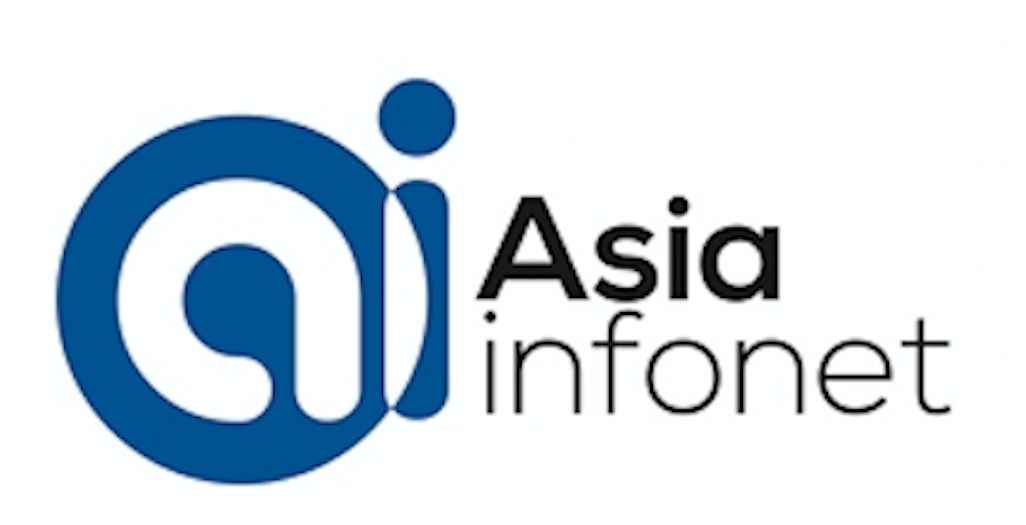 Main business profile
Consulting services for Japanese affiliated food companies in exports to Malaysia, marketing・business activity support.
While we try our best in making sure the information provided in the contents and articles of this site is as accurate as possible, we do not necessarily guarantee the accuracy of the content. Unauthorized reproduction of content is prohibited.
« Rapidly growing Vegetarian・Vegan market in... | Malaysia's logistic & transportation poli... »