Malaysia Market Research|Market Data|Industry Reports

Reliable information is crucial in business decision making for the success of your business in Malaysia. We publish a wide variety of research data and market research information covering topics like Malaysia's politics and economy, reports and publications of individual industries, prices and trend surveys, and interviews with experts
Our local consultants are available to support your business needs in entering Malaysian market.
Our experienced consultants will support your company's expansion into Malaysia with their expertise.
I require support for my business expansion into Malaysia
I would like to request for market research in Malaysia
I would like to be referred to reliable consultants, accounting firms, company secretary
How much cost and time is needed in setting up my company?
What licenses do I need?
I would like to plan my company's digital marketing strategy after expanding into Malaysia
Malaysian Economy|Research Report List
市場調査を依頼
マレーシアの市場調査を依頼する
マレーシアに密着したTK International Sdn Bhdの現地コンサルタントにマレーシアの市場調査を依頼することができます。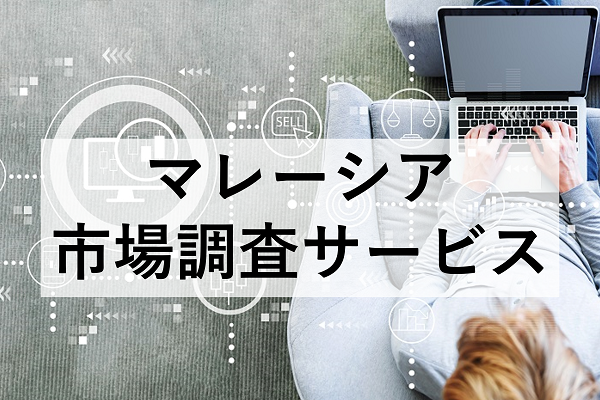 マレーシアの市場調査