What Japanese food products to look forward to in Malaysia during Covid-19? | We interviewed retailers who actually sell them!
What are the outlooks of Japanese food products in Malaysia during the covid pandemic? We have collected information from retailers on their opinions, covering topics such as promotion, prices and place of manufacture.
In store promotions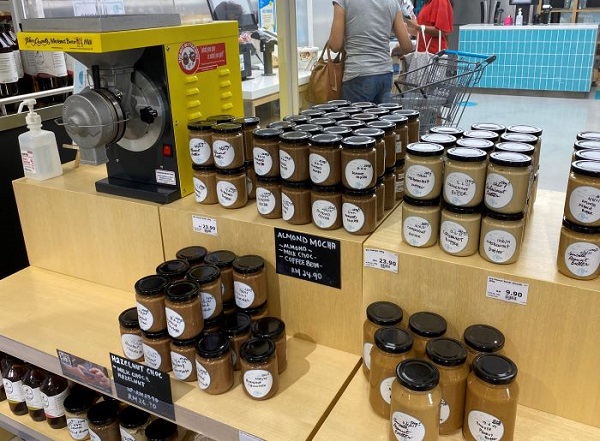 The picture above was taken on June 2021, at a high end supermarket in Kuala Lumpur. The tasting machine on the left was no longer in use, and the products were placed within vicinity. Different restriction of movement and economic activities depending on area and situation of covid were in place at the time of interview in August 2021.
With the implementation of movement restrictions, product tasting is completely prohibited in our area, however promotion with a sales promoter is permitted with limitations. Talking while promoting is permitted with practice of social distance. (Supermarket Director Mr.S)
※Restriction ordinance may vary according to area and conditions.
In case you wish to provide samples during in store promotion, individual small packaging of samples is encouraged as sampling is prohibited.
Products that have recently increased in sales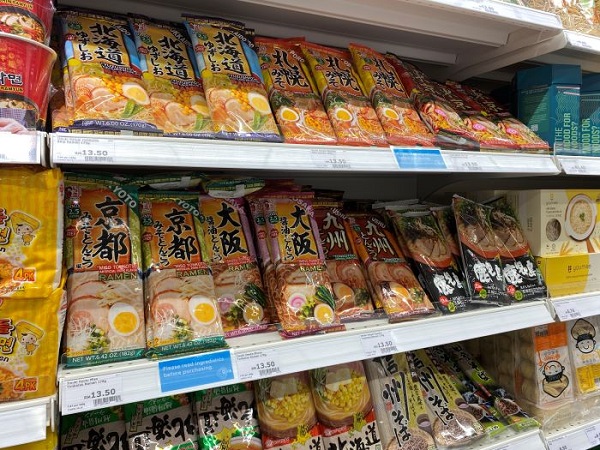 We interviewed retail representatives about products that are growing in sales during covid.
Supermarket

Manager Ms.S

"Sales of cakes and japanese sweets are increasing. "

Retail purchasing manager Mr.C

"Sales of Japanese curry, Japanese fruits, Japanese alcohol are on the rise. It is predicted that to enforce staying home, many who used to frequently visit restaurants and travel and purchasing these items to enjoy at home. "

Supermarket

Director Mr.S

"To encourage people to stay home, the price of not only food but also kitchen and household good are rising"
About products developed in Japan but manufactured abroad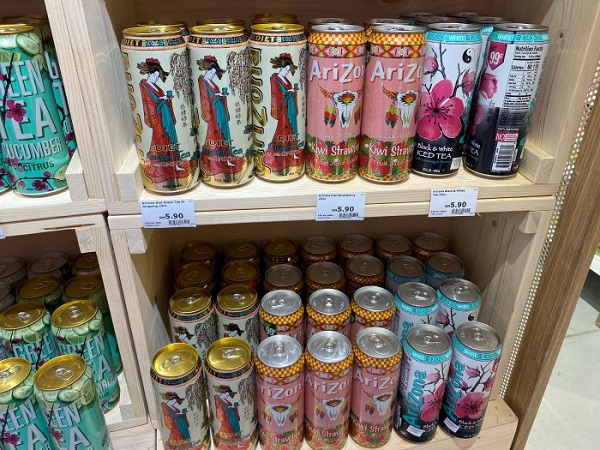 While price is an important factor during business negotiations with Malaysian food suppliers, some Japanese companies with global bases are considering manufacturing abroad to reduce production costs. We asked retailers on their opinions of production planned in Japan but manufactured in factories abroad.
Health food specialty store

Purchasing manager Ms.B

"For our company, it is possible as long as we have been issued the certificate and the quantity amount is acceptable. In the past, products from China were not favorable but has changed now, making it competitive in the market. Cost is still a crucial factor. "

スーパーマーケット

マネージャー Ms.S

"For our cutomers, many are attracted to Japanese products even if it is expensive. For the same product, there is a difference in perception between Japan-made and foreign-made products. (Target market is mid to high income group)"

Supermarket

Director Mr.S

"If the product is introduced as a Japanese product, few will check the back to confirm where it was made. However, if there are two similar products, whereby one is made in Japan but priced higher and the other one made elsewhere with a lower price, customers are usually likely to choose the one with a lower price. "

Retail purchasing manager Mr. C

"Malaysian consumers are very price-conscious, so even if a product is made in Japan, it is difficult to sell it without an attractive price tag. However, there are many local food companies that simply display Japanese words on their packages to make their product look like it was made in Japan, even though it was made locally. For us, the country of product development is much more emphasised (if it is developed in Japan or not) rather than the location of manufacture (if it is made in Japan or elsewhere)."
Japanese products currently in the search for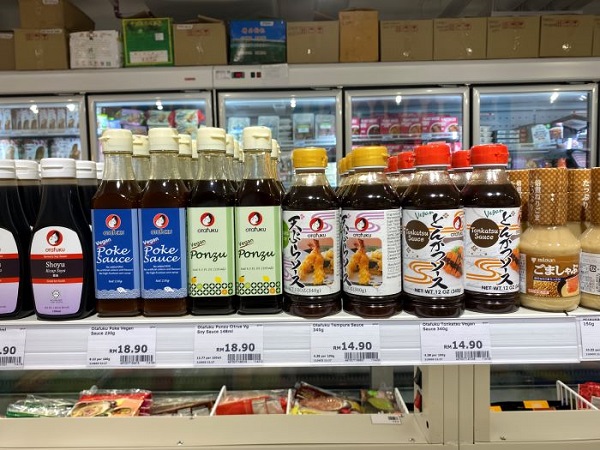 We asked for products that retailers are currently looking for in the midst of the pandemic.
Health food specialty store

Purchasing manager Ms.B

"We are currently satisfied with the amount and variety we have now but are interested to see what other new products are out there that Malaysia does not have yet. "

Supermarket

Director Mr.S

"We are looking for something that is rare and attractive that is worth the price. We are also looking forward to products that are not only high quality but also stand out in certain characteristics such as vegan, halal and environmentally friendly. "

Retail purchasing manager Mr. C

"We are looking for Japanese vegan sweets. Even though the Japanese firm is in Japan, we anticipate for the prices of products to be at a reasonable bracket for Malaysian consumers. "
Summary
As of August 2021, food sampling is restricted for retailers in surrounding areas of Kuala Lumpur, therefore, promotion through a promoter will require samples to be distributed through small individual packaging.
Sales of sweets, Japanese curry and Japanese alcohol is on the rise.
For food products developed in Japan and manufactured outside of Japan, there is a divided response among retailers depending on their targeted audience.
We hope this article is of assistance to Japanese food producers who are thinking of expanding into Malaysian market.
This report was prepared for the Sapporo Industrial Promotion Foundation.
---
This article has been prepared in collaboration with
ASIA INFONET (M) SDN BHD
, provider in support services for food exportation from Japan.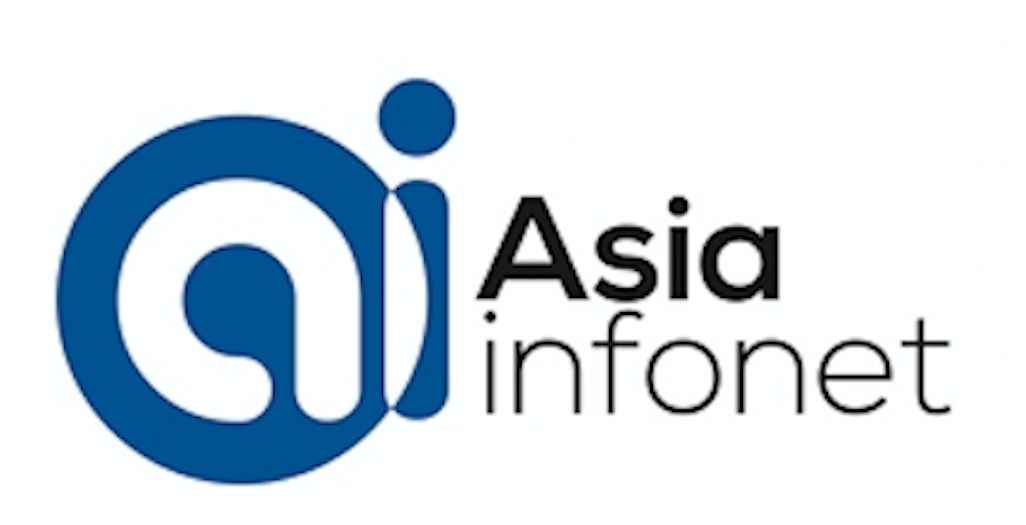 Main Business profile
Consulting services for Japanese affiliated food companies in exports to Malaysia, marketing・business activity support.
While we try our best in making sure the information provided in the contents and articles of this site is as accurate as possible, we do not necessarily guarantee the accuracy of the content. Unauthorized reproduction of content is prohibited.
« Download a first step guidebook to advancin... | Reasons for relying on offshore developmen... »