Can we expect sales of Japanese seawater and freshwater produce during covid? |We have interviewed major importer of freshwater produce・and surveyed the market!
Can we expect undisrupted sales of Japanese seawater and freshwater produce during covid? We have interviewed 4 major seafood wholesalers and importers and surveyed the market.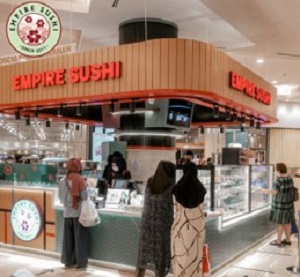 There are approximately 1,5000 Japanese restaurants in Malaysia. Sushi take-out restaurants are expanding all over the country, as Japanese food and produce are gaining more and more popularity, leaving a nostalgic memory among consumers.
As of August 2021, Malaysia has been in lockdown, restricting in store dining privileges. Because of that, demand for take-out has increased significantly.
The picture above is Empire Sushi (local brand), the most popular take-out sushi chain, with 52 stores operating in Malaysia, with crowds daily during the pandemic. What sort of products are in demand in the market?
This interview was conducted with wholesalers based in Kuala Selangor. Please take note that trends may differ across regions.
Marketing information of wholesalers
In this interview with forementioned 4 wholesalers, we will cover targeted market, product selection points, products wished to be used in the future, and request for Japanese suppliers in this article.

The targeted customers for wholesalers range from those in the restaurant and hotel business to end user (consumers), with the common factor of emphasis on "price" during business negotiations. As for products to buy in the future, three companies answered "new products that have not yet been handled".
Points for suggesting sale of Japanese seafood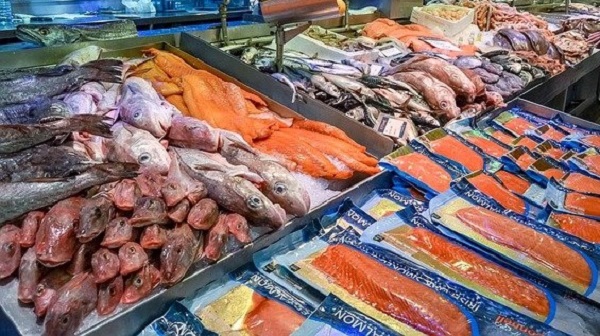 From the results of abovementioned questionnaire, it is said that wholesalers who are catering for end users (consumers) tend to seek products and ingredients that are not sold in Malaysia.
In addition, when recommending Japanese seafood produce, it is necessary to target not only the Japanese food culture but also towards a variety of cooking methods to cater to different food cultures (Chinese, Malay, Indian, and other Western cuisines, etc)in Malaysia, a multi-ethnic country.
We asked these four wholesalers on the product with the highest demand.
*
Sea urchin and tuna sashimi is the top seller on e-commerce platforms, becoming the bestselling product (SR Co.)
*
Oyster and scallops are the main products demanded by restaurants and other food establishments, which is also offered on take-out menus. Expensive sea urchins are becoming popular, which is a promising item for the future. (PK Co.)
*
The most desirable item that has been expanding in demand is tuna, followed by scallop and squid. (JG Co.)
*
Malaysian consumers are becoming more open to raw fish as they have experienced Japanese style sushi in Japan and Singapore. (SI Co.)
Pricing of Japanese seafood
The most important business negotiation key factor is price, which is the determinant in closing business deals as these deals are usually dependant on attractiveness and competitiveness of quotations. Below are retail and wholesale prices respectively from different vendors.
Retail prices
 Sea urchin:MYR280.00(approx. JPY 7,300)/ per pack (Hokkaido produce)
 Tuna sashimi:MYR100.00(spprox. JPY 2,600)/ per pack
Wholesale prices
 Frozen oyster for raw consumption:MYR500.00(approx. JPY 13,000)/ kg (Miyagi prefecture produce)
 Frozen scallop for sashimi consumption:MYR135.00(approx. JPY 3,500)/ kg(Miyagi prefecture・Aomori prefecture produce)
Competition from similar produce from other countries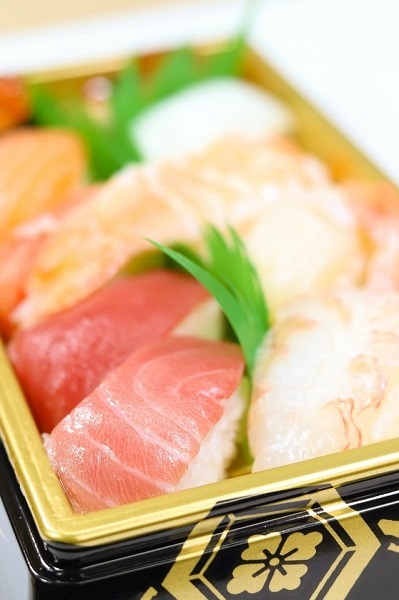 We asked these wholesalers what other products from abroad are acquired as competitors.
Oysters from Cana
Frozoen scallops from Scotland
Salmon from Norway
Mackeral fish from nearby shores and China
*
Mackeral, prawns, squids, sardines, tuna, freshwater fish are popular among Malaysians are mainly imported from China and Southeast Asian countries. Although mackerel is consumed and imported in large quantities, it is difficult to sell as a highly valued product due to intense price competition from neighboring shores and China. (SI Co.)
*
There has been an increase in consumption of highly priced salmons, cod, and shellfish that are mainly exported from America and Norway.
Communication during covid pandemic
Malaysian businesses tend to favor and practice face-to-face in person communication methods, but that is hard to do during the pandemic, therefore it is important to utilize email and online channels for ongoing communication processes.
Summary
Lockdown during the pandemic has influenced the needs for take-outs.
Consumers tend to desire products and ingredients that are not yet available in Malaysia.
Business negotiations with wholesalers in Malaysia put a lot of attention on attractive pricing.
We hope this article will be useful for Japanese companies who are considering of expanding into Malaysia.
This report was prepared for the Sapporo Industrial Promotion Foundation.
---
This article has been prepared in collaboration with
ASIA INFONET (M) SDN BHD
, a provider in support services for food exportation from Japan.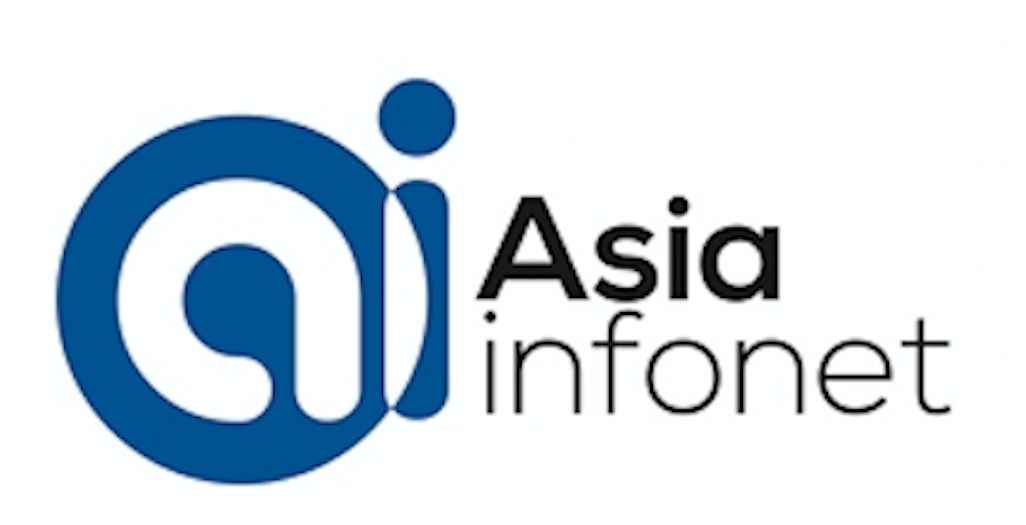 Main business profile
Consulting services for Japanese affiliated food companies in exports to Malaysia, marketing・business activity support.
While we try our best in making sure the information provided in the contents and articles of this site is as accurate as possible, we do not necessarily guarantee the accuracy of the content. Unauthorized reproduction of content is prohibited.
« Reasons for relying on offshore developmen... | Questionnaire survey on Malaysia food buye... »