"Donki Quijote" has arrived in Malaysia | We interviewed local customers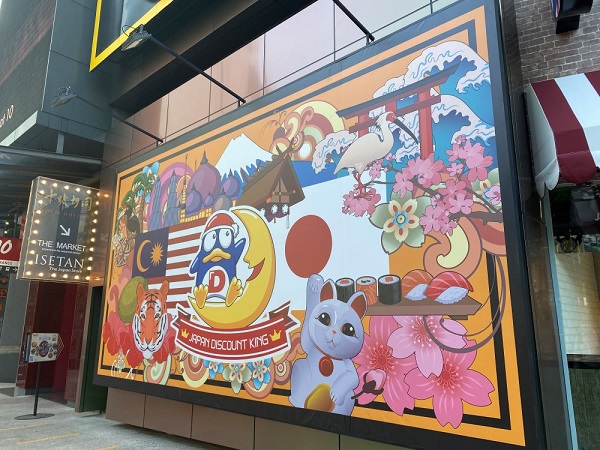 Discount store "Donki Quijote" under the overseas outlet name "Don Don Donki" has opened its first branch at "Lot 10" in Kuala Lumpur on the 19th of March, 2021. This article is based on interviews conducted on the 22nd of March.
The cliente on the 22nd were mainly malaysians with rare sightings of foreigners or even Japanese.
You can have a deeper view and understanding of the store here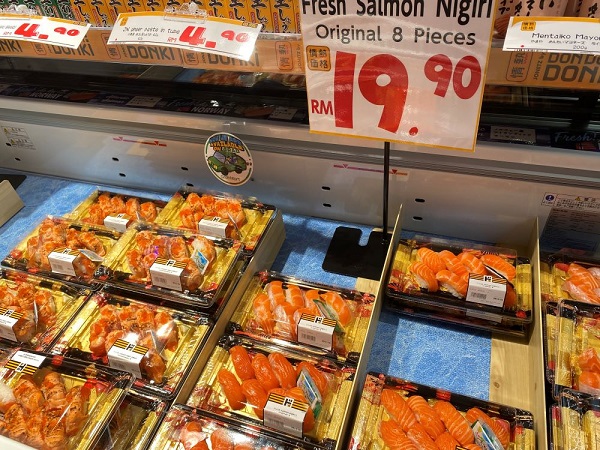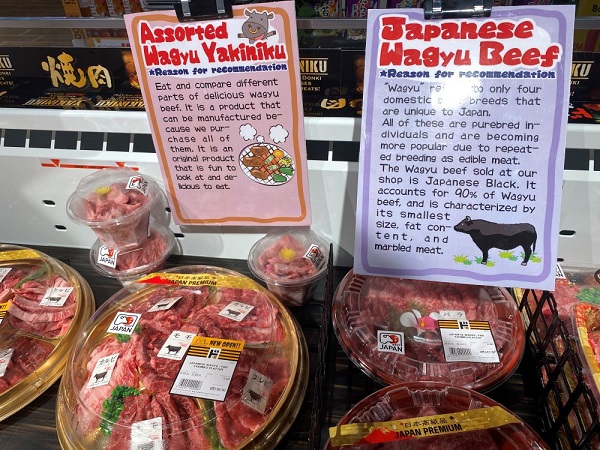 There is a designated eatary area in front of the exit on the Grand floor. We interviewed two groups of Malaysians who were done with their shopping here.
1.A couple in their 20s(Chinese)
●What did you guys buy?
Dishes (Sushi, okonomiyaki, croquettes, ohagi (a type of rice cake made from bean paste), Japanese sweets), confectionary (caramel corn, instant soup etc).
Ever visited Japan?
Not yet
● What do you think of the prices?
It is much more expensive than local supermarkets but are slightly cheaper than other Japanese supermarket.
● Do you guys eat Japanese food often?
I wish I could say so but Japanese food is expensive in reality, therefore, we rarely eat out for Japanese food.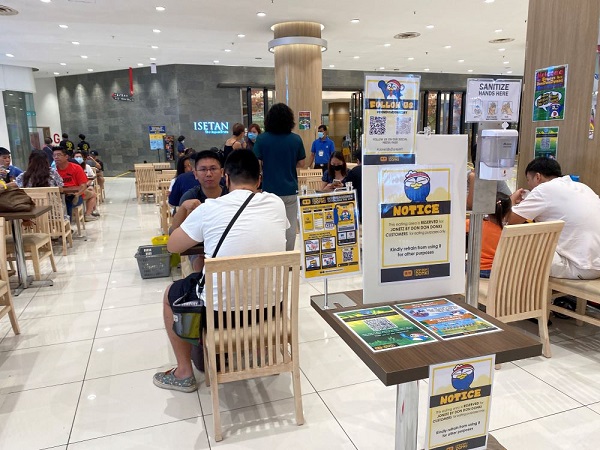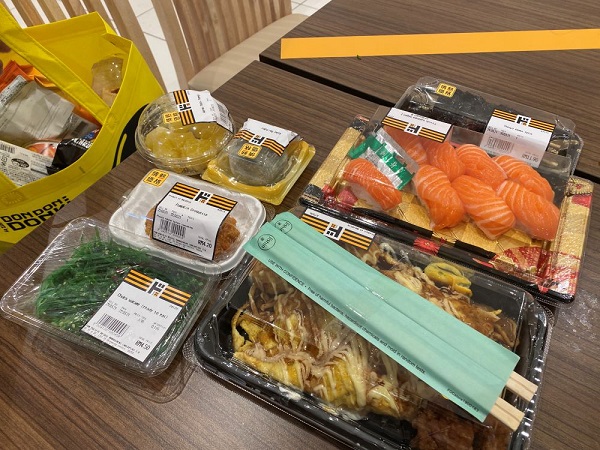 2.Husband and wife in their 50s (Chinese)
● What did you guys buy?
Japanese curry roux, instant coffee and hojicha (roasted green tea) tea bags.
● Ever visited Japan?
Yes, to Tokyo and Fukuoka.
● What do you think of the prices?
It is attractive, being able to buy authentic Japanese products at such a range. Usually it costs a flight ticket and accomodation in order to be able to purchase Japanese products. Therefore, price isn't an issue.
● Do you guys eat Japanese food often?
We enjoy visiting and eating Japanese food in Japan. Because of Covid, we can't travel abroad for now, therefore, we do still enjoy eating Japanese food in Malaysia.
Summary
On the 22nd, there were mainly locals visiting and shopping at "Donki Quijote" (overseas oulet "Don Don Donki")
For the younger generation wishing to experience Japan would purchase Japanese dishes and confectionary while the frequent visitors to Japan would purchase Japanese curry roux to enjoy at home.
We hope this article is of assistance to those who are considering expanding their food business to Malaysia.
---
This article has been prepared in collaboration with
ASIA INFONET (M) SDN BHD
, provider in support services for food exportation from Japan.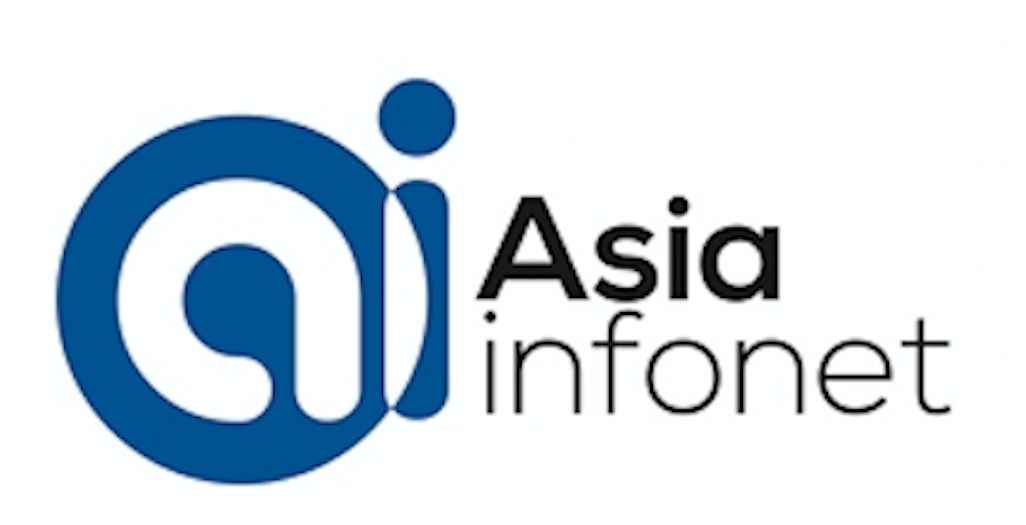 Main business profile
Consulting services for Japanese affiliated food companies in exports to Malaysia, marketing・business activity support.
While we try our best in making sure the information provided in the contents and articles of this site is as accurate as possible, we do not necessarily guarantee the accuracy of the content. Unauthorized reproduction of content is prohibited.
« How to set up your company in Malaysia | Covid's impact onto Hari Raya and the food ma... »