What is the meaning of "Jaya" often seen in Malaysian city names?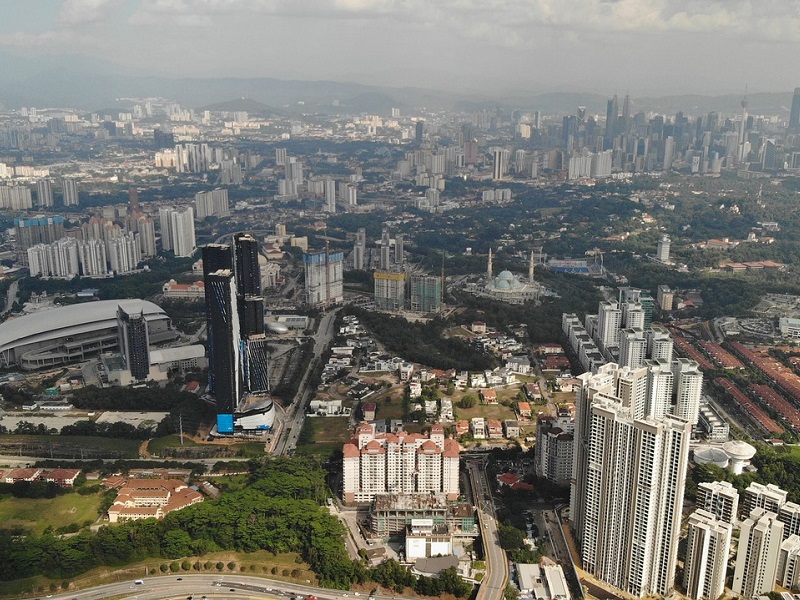 Petaling Jaya, Kelana Jaya, Cyber Jaya, and other Malaysian cities are sometimes named "jaya". Does this have any meaning?
What does "Jaya" mean?
Many words in the Malay language are derived from Sanskrit. Sanskrit is an ancient language used in South and Southeast Asia, including India.

One example is "jaya," which is derived from the Sanskrit word जय, pronounced "jaya," meaning "victory" or "success." It also means "success" in Bahasa Malaysia, the national language of Malaysia.

The reason "jaya" is often attached to the name of a town is seen as an auspicious name that brings "Victory". Petaling Jaya, Kelana Jaya, and Cyber Jaya are some examples. Putrajaya, where the administrative offices were relocated from Kuala Lumpur around 2000, also has the "jaya"

« Opening ceremony of Green Job Portal | マレーシアのデジタルマーケティング事情、2022年トレンド »